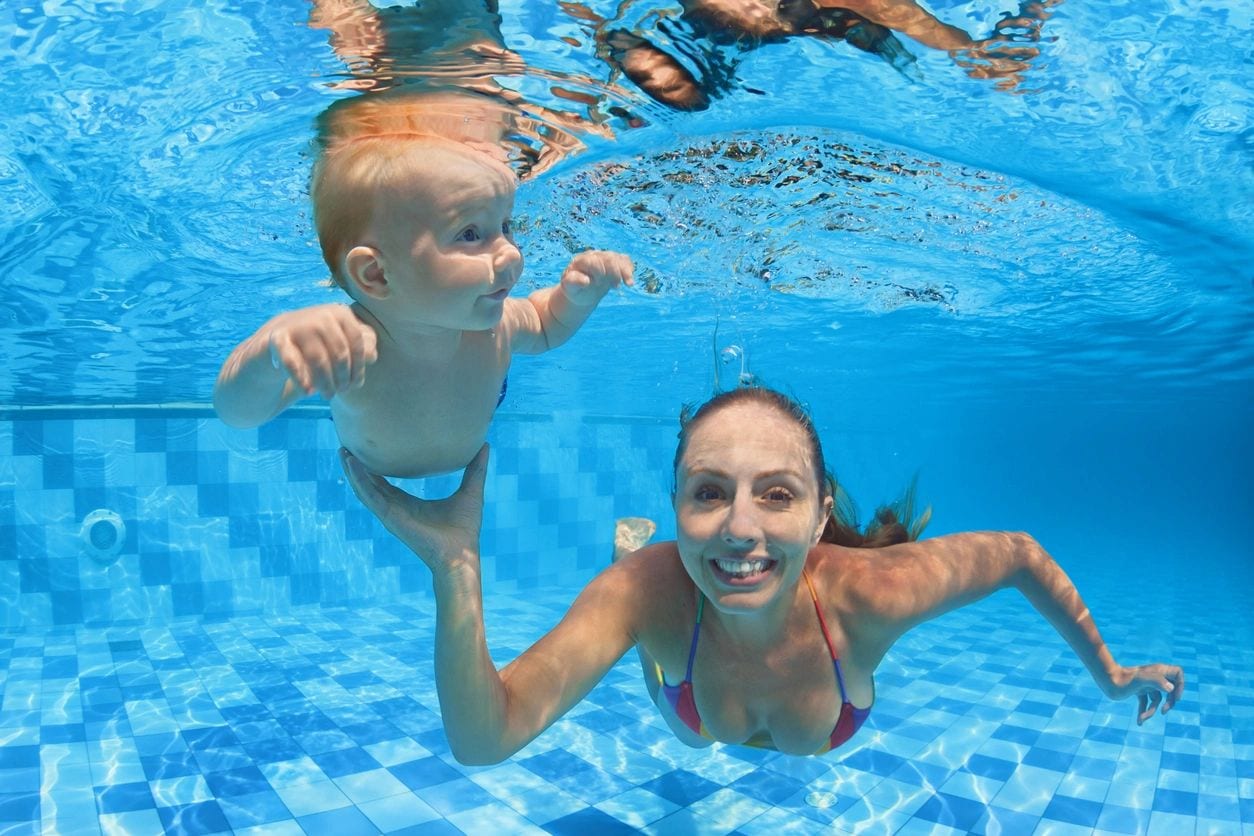 Attending to Your Pool Cleaning
and Heating Concerns
Are you looking for a reputable company that handles pool cleaning and equipment repair? Elegant Pool & Spa Service INC. Tampa, FL is perfect for the job. Our team specializes in natural gas heating work, but we offer other pool maintenance services as well.
Award-Winning Pool Maintenance
Our business has been around for more than 15 years, and we have been recognized for the excellent work we have done. We even won the Angie's List Super Service Award in 2011 and 2012.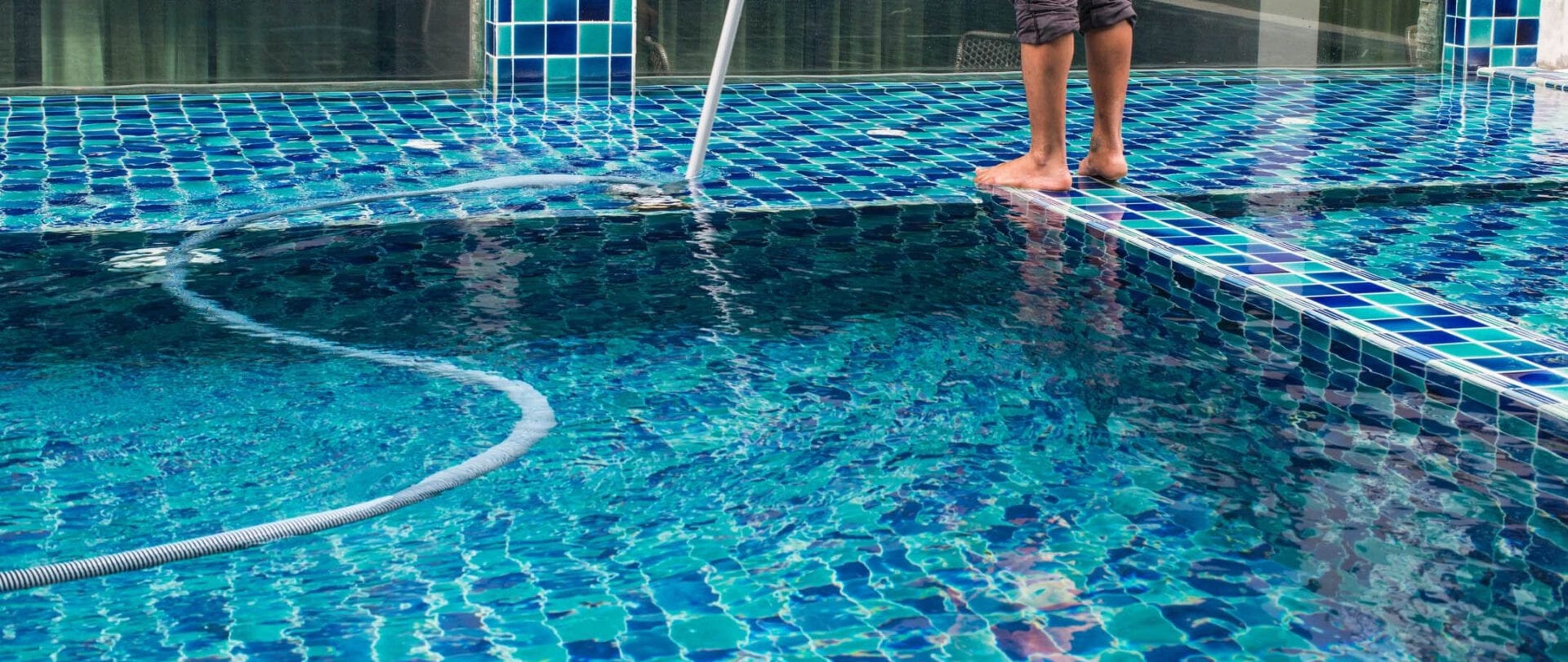 Reach out to us today. We look forward to serving you!